June 2021 Membership Meeting  ****LOCATION CHANGE*****
Saturday, June 12th, 2021 @ 11 am EST
Location: Saddleback East,  946 Bells Ridge Road, Bedford, KY  40006
The location of the monthly membership meeting is being held at the Saddleback Pavilion, Bells Ridge Road entrance (aka Bath House side).
If you want to become a member please go to the FAQ's on our site.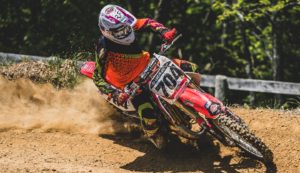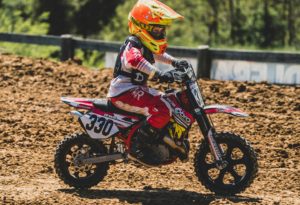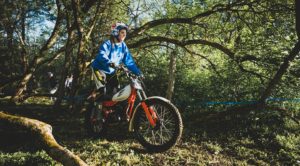 ---
Saddleback East, Inc. is a family friendly multi discipline off-road motorcycle club in near Bedford, KY.
The club offers its members and guests a wide variety of riding experiences. There are two Moto tracks to practice jumps and turns, miles of single track in over 1200 acres of wooded terrain.  The property offers beginners to expert levels of trails to enjoy and challenge your skills. Additionally, there are unique areas that offer Trials riders unique natural obstacles to improve their skills, too.
The club hosts events for Motocross, Hard Enduro and Trials AMA sanctioned events.
2020 Saddleback Extreme Hard Enduro
Saddleback Motocross