Saddleback Team Cross Country Vintage & Modern Race
Work Day at Saddleback, Saturday, October 30th
Members,
I would like to thank the following members for helping out with our work day. We were able to complete some needed tasks.
John, Shane, Tom, Chris, Joey, Paul, Matt, Jamey
1) We removed the kids play ground equipment that had reached an unsafe condition.
2) Repaired the electric and replaced receptacles at the pavilion.
3) Replaced the bad camp sites receptacles and repaired bad pole and wiring.
3) Removed dead  tree.
We still have some items to complete. Maintaining our facilities is important for the long term. We will be making recommendations for improving and sustaining our facilities for the future.
Chris Tomlin, Saddleback President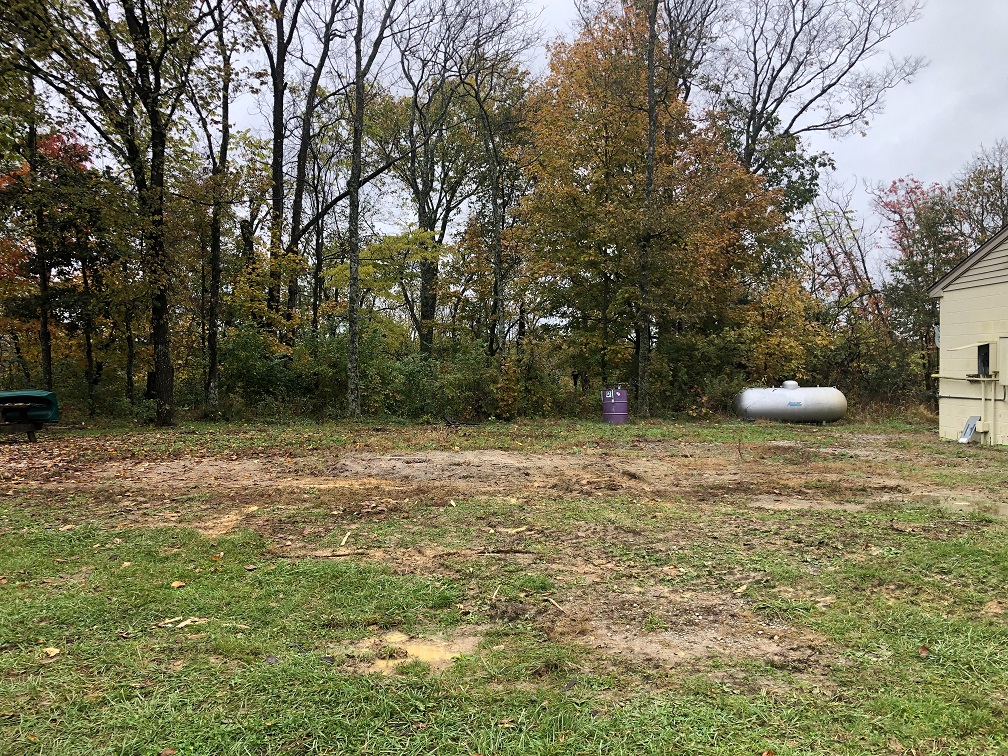 mbership meeting schedule for the remainder of 2021
7pm       November 2nd, 2021
7pm       December 7th, 2021
After speaking with Coals Pizza, please note the NEW options for ordering food.  If you plan to eat while attending the Membership Meeting, please plan accordingly as you will need to order from the menu.
Coals will have a server to take orders from the menu or bar.
**All members can order food between 6 and 6:45 pm from the menu to avoid distractions during the meeting**    NO BUFFET WILL BE OFFERED. 
The club offers its members and guests a wide variety of riding experiences. There are two Moto tracks to practice jumps and turns, miles of single track in over 1200 acres of wooded terrain. The property offers beginners to expert levels of trails to enjoy and challenge your skills. Additionally, there are unique areas that offer Trials riders unique natural obstacles to improve their skills, too.
The club hosts events for Motocross, Hard Enduro and Trials AMA sanctioned events.
2020 Saddleback Extreme Hard Enduro
Saddleback Motocross